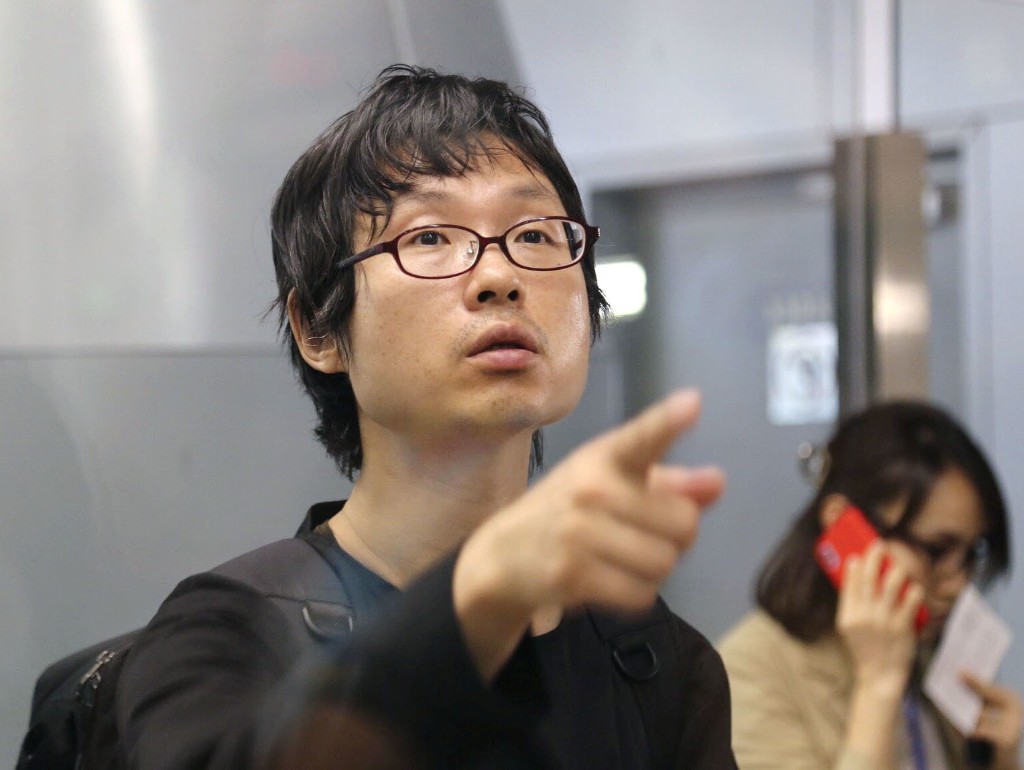 A Japanese tourist who was detained in North Korea arrived home on Tuesday, a day after North Korea expelled him for allegedly breaking the law during a visit there, media reports said.
Tomoyuki Sugimoto, who is believed to be a videographer from Shiga prefecture in central Japan, arrived at Tokyo's Haneda airport on a flight from China, Kyodo and Jiji news agencies said.
Japanese media reports said Sugimoto had apparently been caught filming a military facility in Nampo city. The state-run Korean Central News Agency (KCNA) announced his expulsion at the weekend.
It was unclear when Sugitomo was detained, though Japanese media said in early August that the government was trying to gather information on a man being held in North Korea.
Japan has demanded that North Korea abandon its nuclear weapons and missile programs and has also sought the return of citizens kidnapped by the isolated state during the 1970s and 1980s.
It has said it will not provide economic aid to Pyongyang until that issue is resolved and normal diplomatic ties established.
In its annual defense white paper, published earlier on Tuesday, Japan said North Korea still posed a dire threat to its security despite a half to ballistic missile tests and a pledge by leader Kim Jong Un to denuclearize the Korean peninsula.