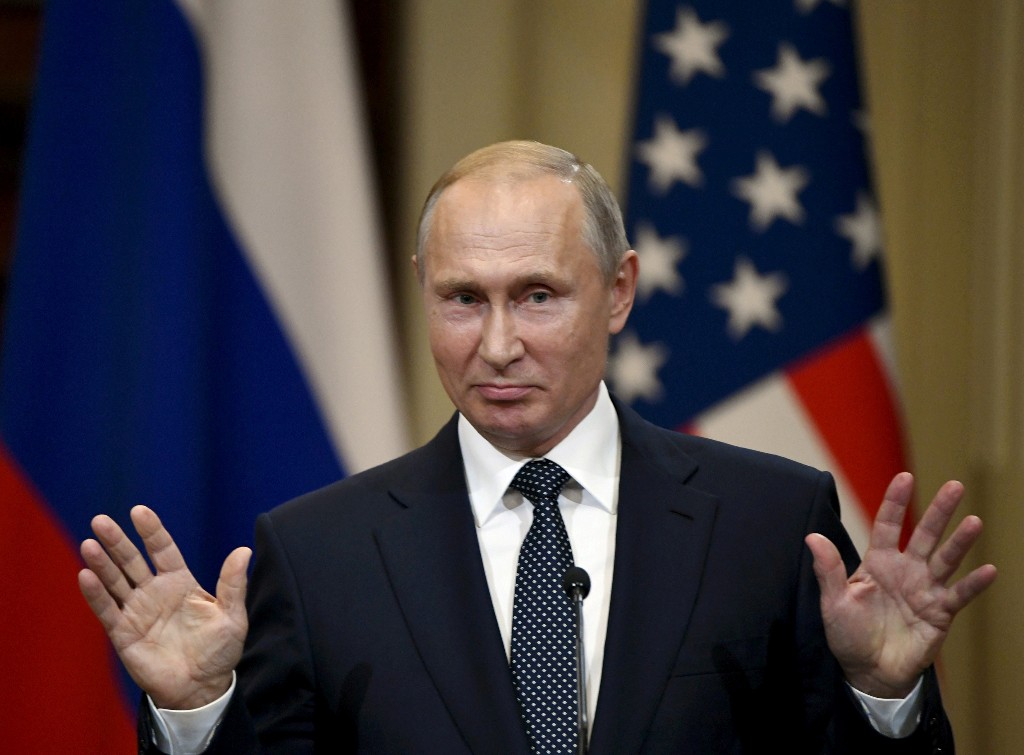 The Kremlin said on Tuesday it welcomed statements by U.S. President Donald Trump indicating a desire to cooperate with Russia, but added it would welcome concrete steps to actually improve relations more.
Trump said on Monday he would only consider lifting U.S. sanctions against Russia if Moscow were to do something positive for Washington, for instance in Syria or in Ukraine.
Peskov said the Kremlin would like to hear more details on proposed cooperation.