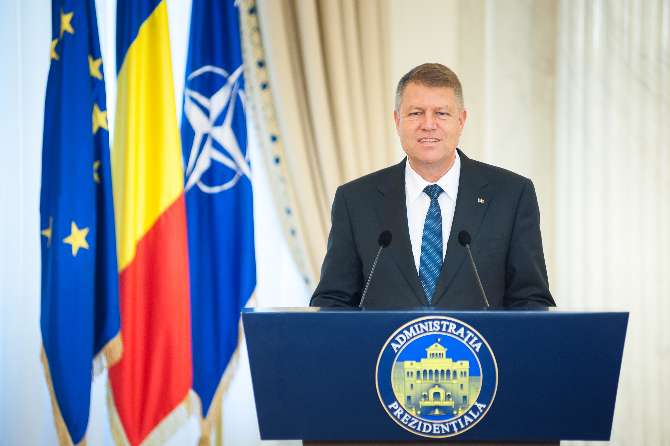 Romania's president has blasted the government over the spread of African swine fever saying the outbreak was costing millions of euros and threatening thousands of jobs.
African swine fever doesn't affect humans, but it can be deadly for domestic and wild boars, and cause massive losses for farmers.
President Klaus Iohannis said Wednesday that "for weeks, authorities have demonstrated their incompetence in stopping this disaster…. without us seeing appropriate, firm and efficient methods of control."
About 700 separate outbreaks of swine fever have been reported, with Romania's southeast worst affected.
Iohannis, a critic of the left-wing government, said that "the government is incapable of managing African swine fever which has very serious consequences for the Romanian economy."
Romania's interior ministry was due to respond later Wednesday to the criticism.