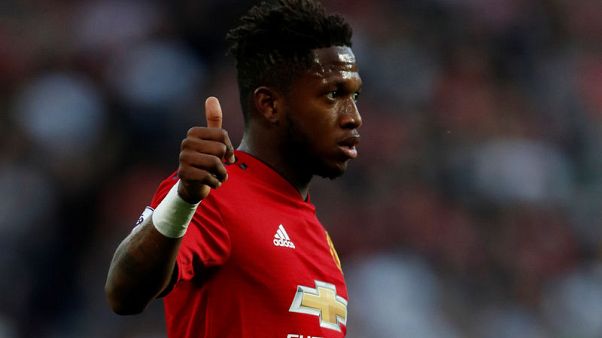 Manchester United must beat Tottenham Hotspur at Old Trafford on Monday to overcome the surprise loss to Brighton and Hove Albion and keep pace with their Premier League rivals, midfielder Fred has said.
United crashed to a 3-2 defeat at Brighton last weekend to lose some early ground to defending champions Manchester City, as well as title contenders Liverpool, Tottenham and Chelsea, who all have 100 percent records after two matches.
"We know Tottenham are a great team but we need to get the win if we are to aspire to win the league… it's a very important game," new signing Fred said.
The Brazil international enjoyed a winning start to life at Old Trafford with a 2-1 victory over Leicester City but the 25-year-old said Jose Mourinho's team were second best to Brighton in all departments at the Amex Stadium.
"The Premier League is a great league and there are a lot of great teams and Brighton were better than United," the former Shakhtar Donetsk player added.
"Going into the next game we want to be focused and we want to win so we can stay in the race for the title."