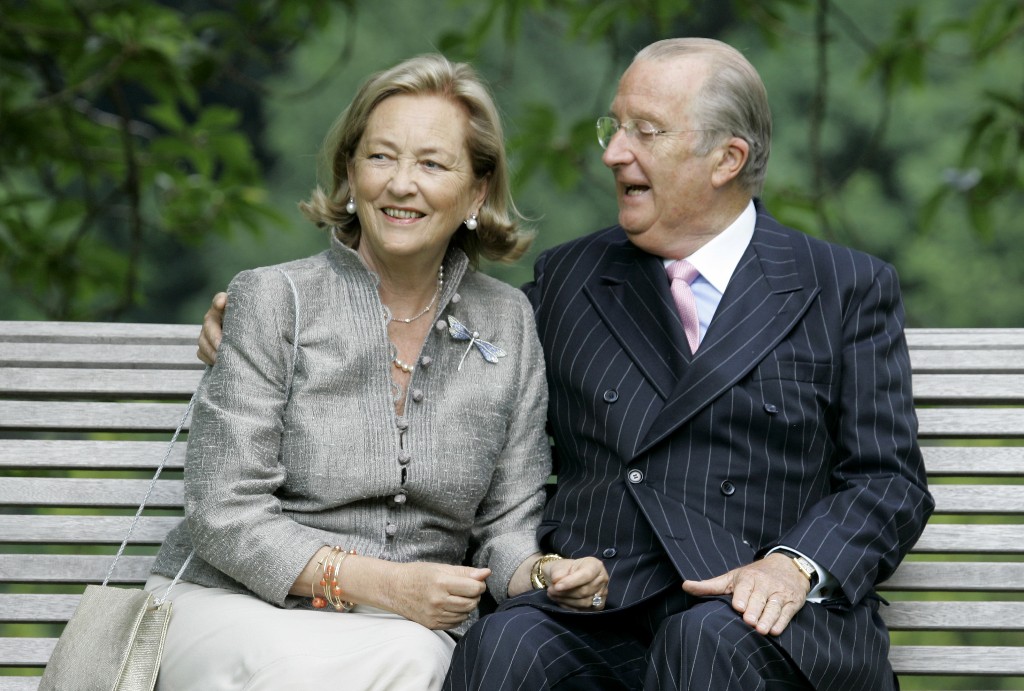 Belgian state media say that the country's queen mother, Queen Paola, has suffered a stroke during a trip to Venice, Italy.
Broadcaster RTBF said Wednesday that the 81-year-old Italian-born mother of King Philippe became ill overnight and was to be urgently flown back to Belgium later in the day.
It said that no precise details about her state of health were available.
The Royal Palace was not immediately available to comment.