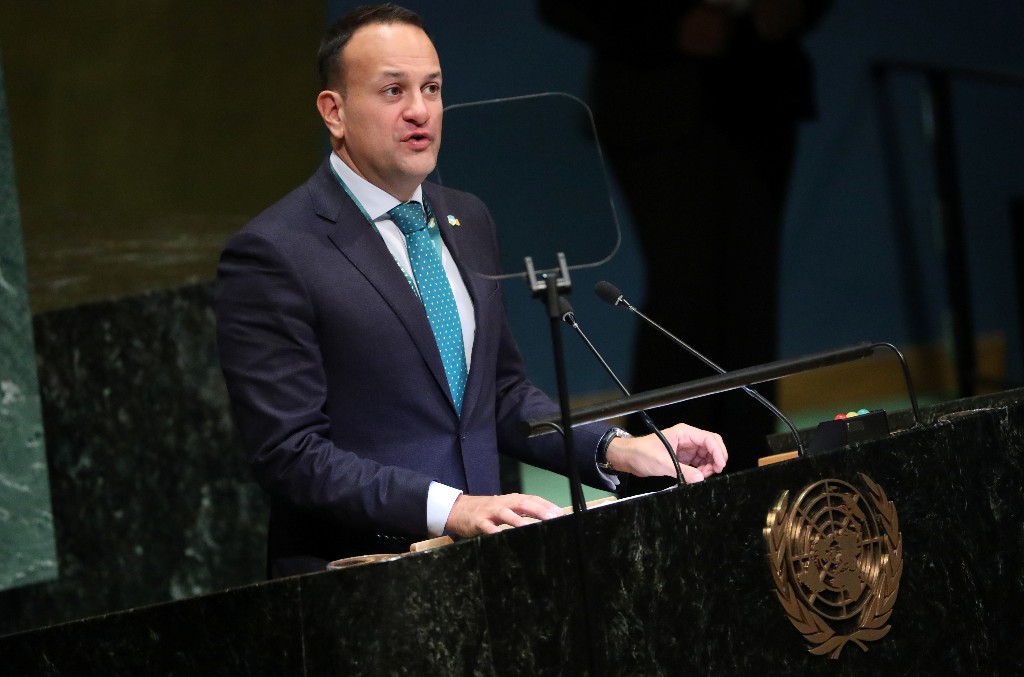 Brexit negotiators should not assume that any agreement they strike on the terms of Britain's withdrawal from the European Union will be ratified by parliaments on both sides, Irish Prime Minister Leo Varadkar said on Tuesday.
"While we may assume that because something is agreed at European Council with the UK that it will go through both parliaments, we shouldn't actually assume it. Of course there is a possibility we may find that it runs into ratification problems in Westminster or the European Parliament," he said.
"We're just going to have to manage that and see how it develops," he told Ireland's parliament, adding that he thought negotiators would "get there" in November and agree a withdrawal agreement despite the talks entering uncharted territory.