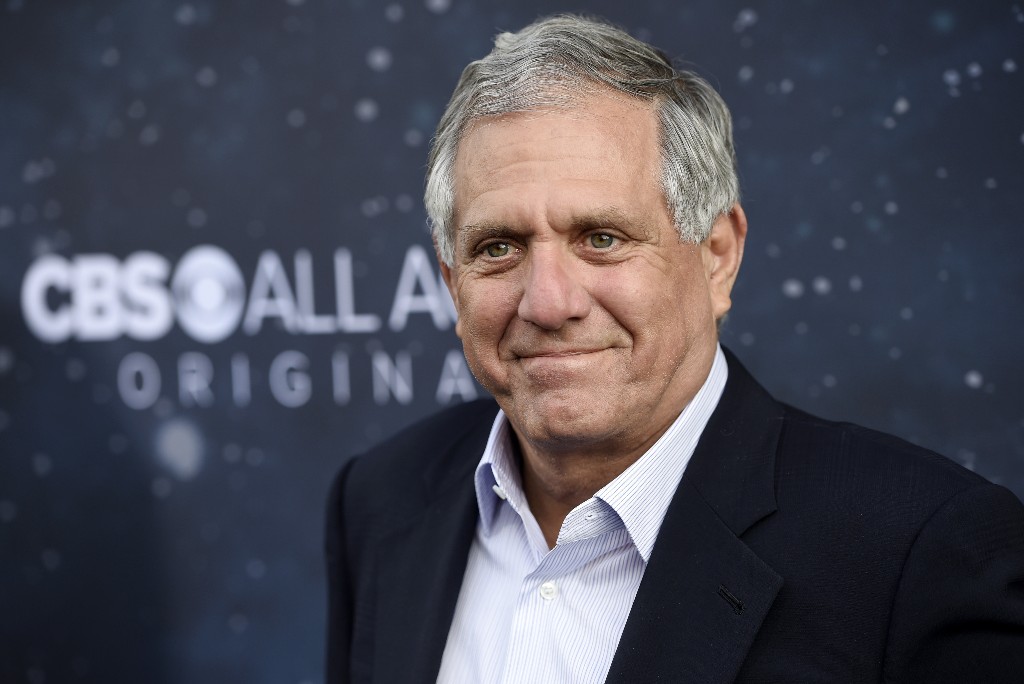 Shortly after resigning as CEO of CBS, Les Moonves again denied sexual misconduct allegations.
Moonves' three-paragraph statement says "untrue allegations from decades ago" are being made against him and are not consistent with who he is.
He also says he is deeply saddened to leave the company but wishes CBS and its employees well.
Moonves says it was a privilege to lead CBS during what he called a renaissance that transformed it into a leading global media company.
A dozen women have come forward with allegations of misconduct that include being forced to perform oral sex and retaliation when advances were turned away.
CBS says longtime CEO Les Moonves has resigned, just hours after more sexual misconduct allegations involving the network's longtime leader surfaced.
A statement posted on CBS's website says Moonves' resignation is effective immediately.
The network's chief operating officer, Joseph Ianniello, will serve as president and acting CEO until CBS's Board of Directors looks for a replacement. In the meantime the network says Moonves' chairman position will remain open.
Six women are making new sexual misconduct allegations against CBS chief Leslie Moonves, whose reign as one of the most powerful executives in Hollywood appears nearing an end.
The New Yorker on Sunday reported the women's accusations, which include Moonves forcing them to perform oral sex and retaliating when advances were turned away. Moonves acknowledged relations with three of the women but said they were consensual, and that he had never used his position to hurt women's careers.
CBS said Sunday that it takes the allegations very seriously, and that its board of directors is investigating.
Six other women accused Moonves of misconduct in another New Yorker article published last month. Even before the new allegations came to light on Sunday, CBS' board was reportedly discussing terms of Moonves' exit.