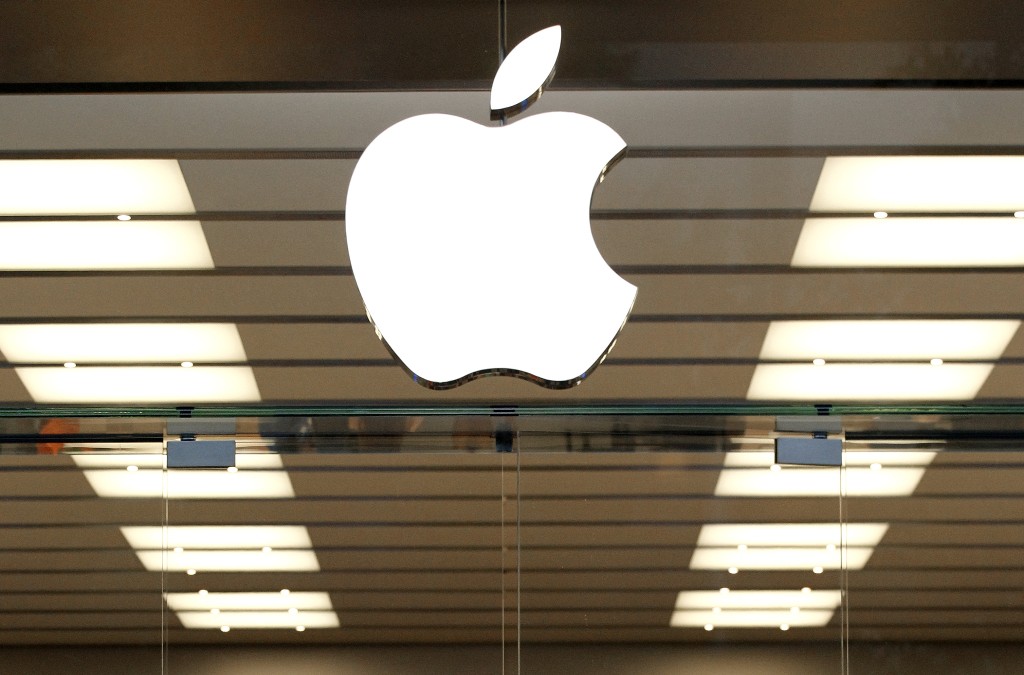 The European Union has approved Apple's acquisition of song-recognition app Shazam after a months-long investigation found it wouldn't hurt competition in the music streaming market.
The EU's Antitrust Commission said Thursday that competing providers would not be shut out of the market following the acquisition.
Apple announced last year that it was going to buy Shazam, which had been a competitor to its digital assistant Siri.
The iPhone maker's Apple Music streaming service competes with rivals including Spotify.
EU antitrust officials had launched an investigation in April over worries that the iPhone maker Apple would get easy access to sensitive consumer data giving it an unfair advantage over other services in attracting customers.