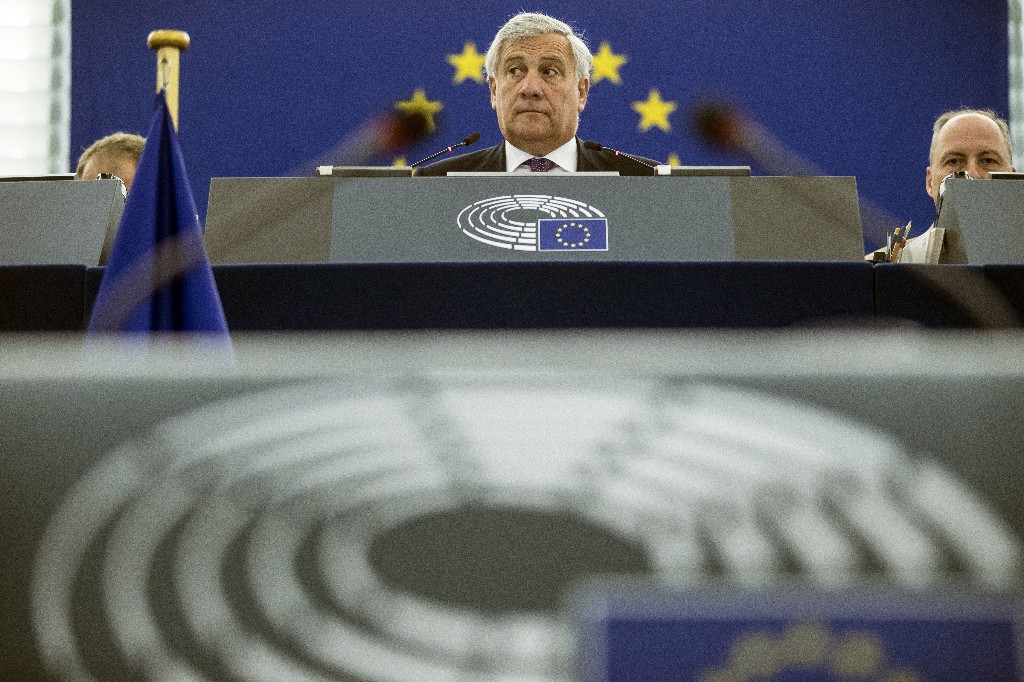 European Union lawmakers on Wednesday voted in favor of new copyright rules that could shake up the way internet companies use media, books, music and other content posted online.
The lawmakers in Strasbourg, France, voted by 438 to 226 to back a report aimed at shielding the rights of the authors or creators of works like books, films or computer software.
German lawmaker Axel Voss, who chaperoned the report through the assembly, said the vote "is a good sign for the creative industries in Europe."
Media and publishers say the changes would help them get paid for their work. Opponents say they are too hard to put into effect, and might lead to filtering or even greater control over the internet.
If the assembly has its way — the changes must still be endorsed by EU member states— online platforms would be liable for copyright infringements. That would include "snippets" where only a small part of a news publisher's text is displayed.
Lawmakers believe the text contains provisions to ensure that copyright law can be respected without limiting freedom of expression. Wikipedia and open source software platforms would not be affected.
"We have addressed concerns raised about innovation by excluding small and micro platforms or aggregators from the scope," Voss said. "I am convinced that once the dust has settled, the internet will be as free as it is today, creators and journalists will be earning a fairer share of the revenues generated by their works, and we will be wondering what all the fuss was about."
The European Magazine Media Association praised the move as "a great day for the independent press and for democracy," saying it would modernize the rules without stifling online competition.
But the Computer and Communications Industry Association said it would "undermine free expression online and access to information."