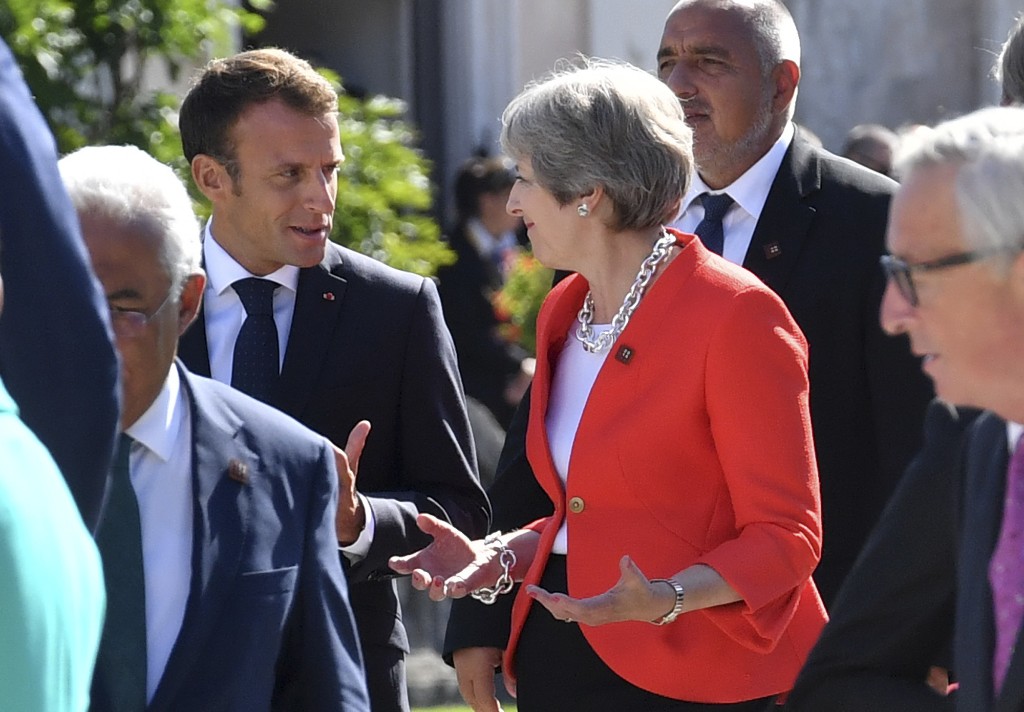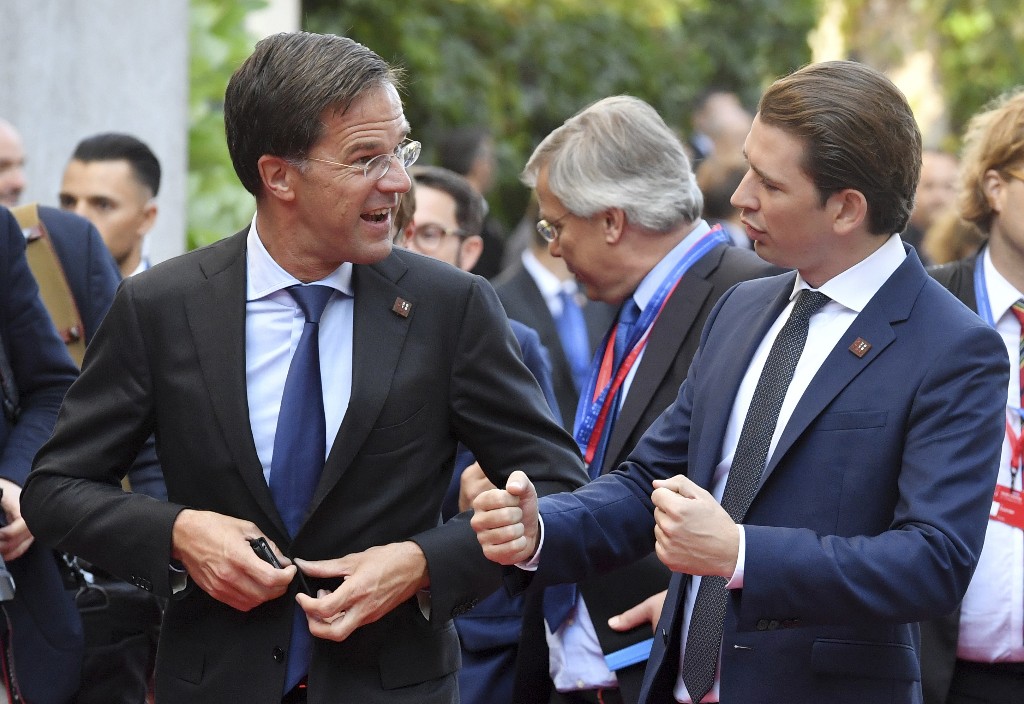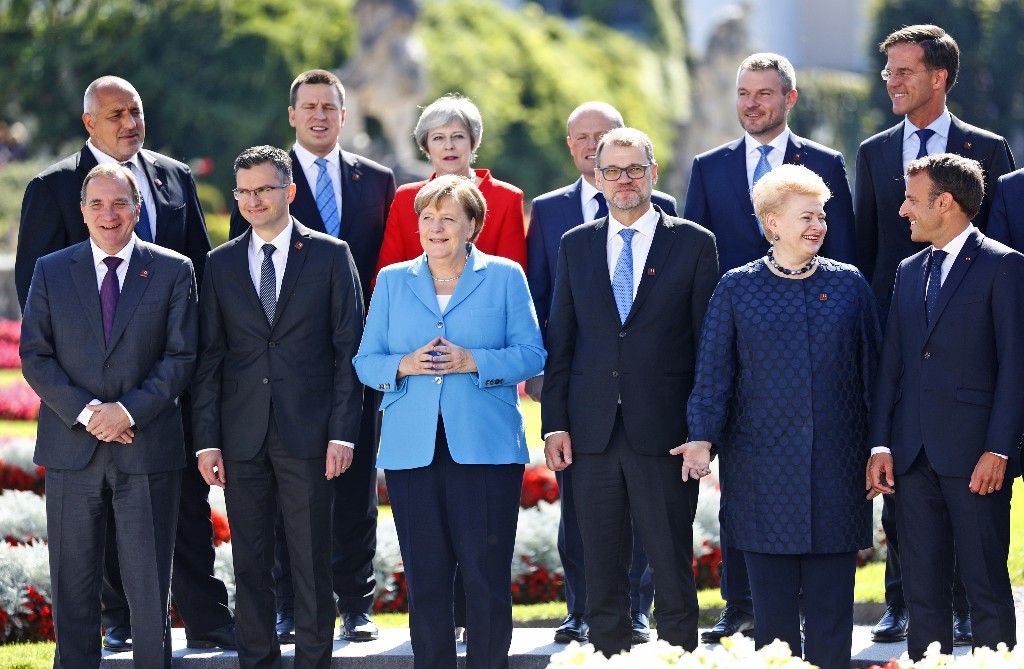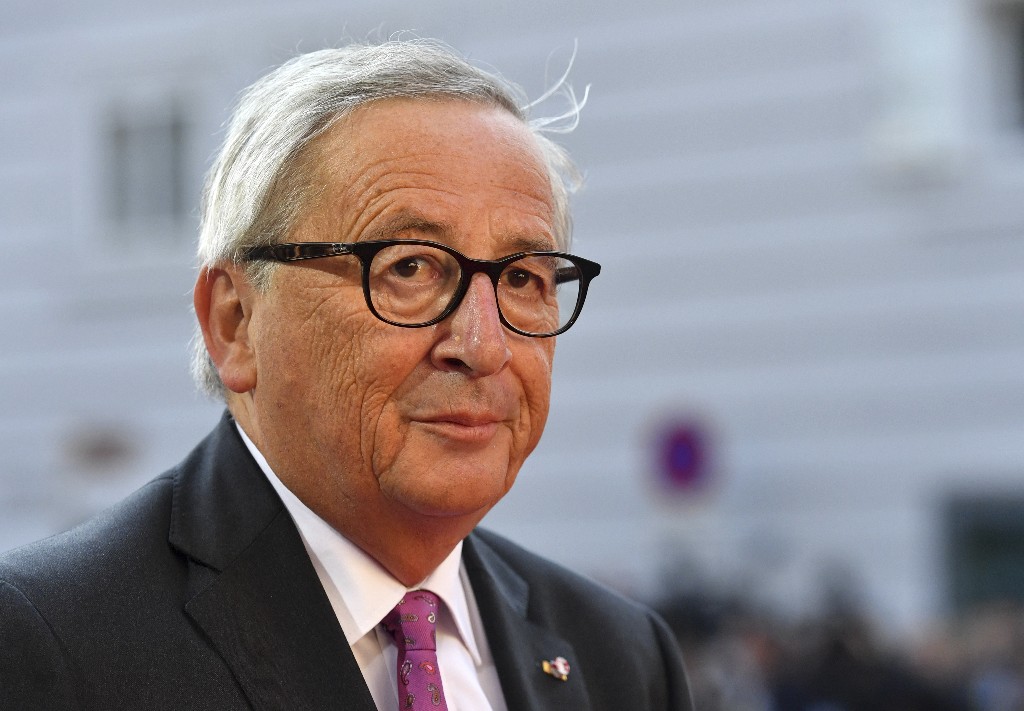 Britain and its European Union partners failed on Thursday to secure a breakthrough in Brexit talks largely because of seemingly intractable divisions over the best way to avoid a hard border on the island of Ireland.
With Britain's departure from the EU looming — March 29, 2019 — there are growing concerns that a deal on the post-Brexit relationship may not be cobbled together in time to ensure a smooth and orderly British exit.
All leaders, including British Prime Minister Theresa May, are desperate to solve the biggest Brexit riddle — how to keep goods moving freely between Northern Ireland in the U.K. and EU member state Ireland.
If an agreement is to be sealed by March 29, May and her EU partners must find an acceptable answer in coming weeks so parliaments have enough time to ratify the agreement.
They've spent two days in Salzburg, Austria trying to do just that, but with no clear solution in sight, the sides have tried to ramp up pressure on each other. Each side is urging the other to compromise while the EU issues constant warnings to Britain about the Brexit clock ticking.
"Time is running short," Irish Prime Minister Leo Varadkar told reporters. "We want avoid a 'No Deal Brexit,' but we are preparing for that. We are hiring extra staff and officials, bringing in IT system. We are ready for that eventuality, should it occur."
Any Brexit deal will include a withdrawal agreement and transition period to smooth Britain's exit from the bloc.
Currently that's expected to last until the end of 2020 but if there is no deal to ensure no hard border in Ireland and a political declaration outlining future relations, then there will be no so-called transition period. That could would lead to Britain crashing out of the EU on Brexit day, a development that in theory could see flights parked and trade between the two sides grind to a halt.
For Ireland, it's important not to undermine the hard-won peace after decades of sectarian tensions in neighboring Northern Ireland.
"What we want to avoid is any new barriers to the movement of goods, any new barriers to trade, any new barriers to the movement of people," Varadkar said.
Dutch Prime Minister Mark Rutte labeled the Brexit negotiations "a balancing act" and the leaders will have further opportunities to thrash an agreement out when they meet again in Brussels on October 18 and again in mid-November.
Over dinner in Salzburg on Wednesday evening, May told the other leaders that Britain would not delay Brexit or hold a second referendum. She insisted that her proposals — the so-called Chequers plan — is the only option left.
Under Chequers, Britain would basically remain a member of the EU's single market for goods and abide by EU rules governing that market. EU leaders say that is "cherry-picking" on the part of Britain, which would be able to go its own way in services and on other issues such as the freedom of movement of labor.
She told reporters that her plan was "the only credible and negotiable plan on the table that delivers no hard border in Northern Ireland and also delivers on the vote of the British people".
"If we are going to achieve a successful conclusion then, just as the U.K. has evolved its position, the EU will need to evolve its position too," she said.
Amid reports that she had taken a tough line on the negotiations, EU Commission President Jean-Claude Juncker said Thursday that May had been "interesting" and "polite."