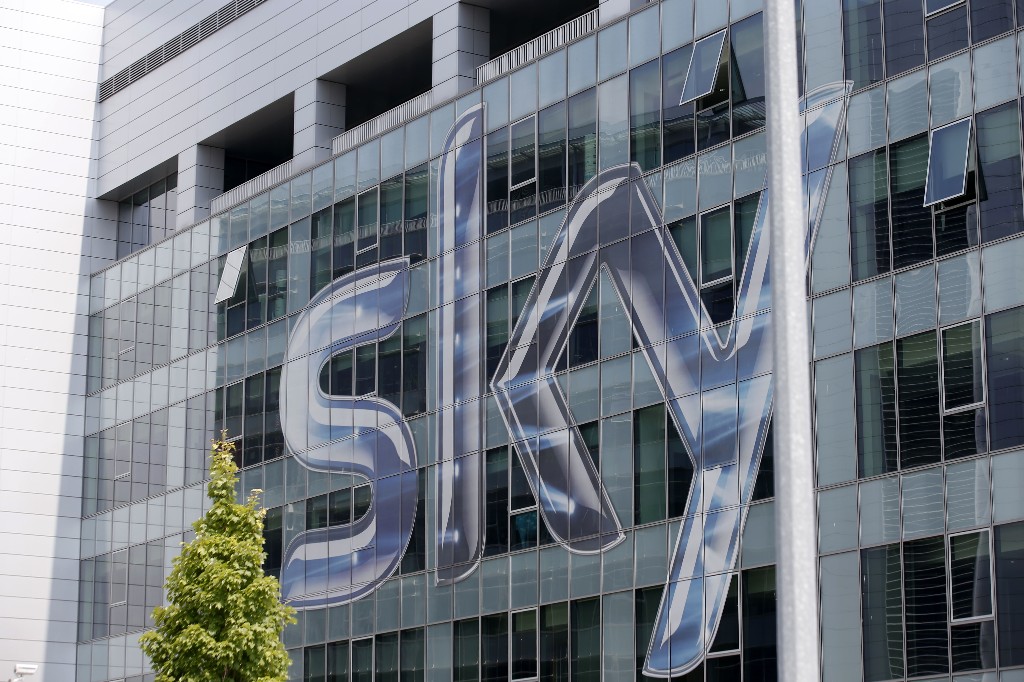 British regulators say that the corporate battle between 21st Century Fox and Comcast to take over broadcaster Sky will be settled by auction.
The Takeover Panel, an independent regulator, says that since neither company has declared its offer final, an auction procedure is expected to commence at 5 p.m. on Sept. 21 and end during the evening of Sept. 22.
Comcast has put down a 26 billion pound ($34.3 billion) offer for Sky. Fox has bid 24.5 billion pounds for the 61 percent of the satellite broadcaster it does not own.
The panel will make an announcement setting out the prices of the offers at the end of the auction.