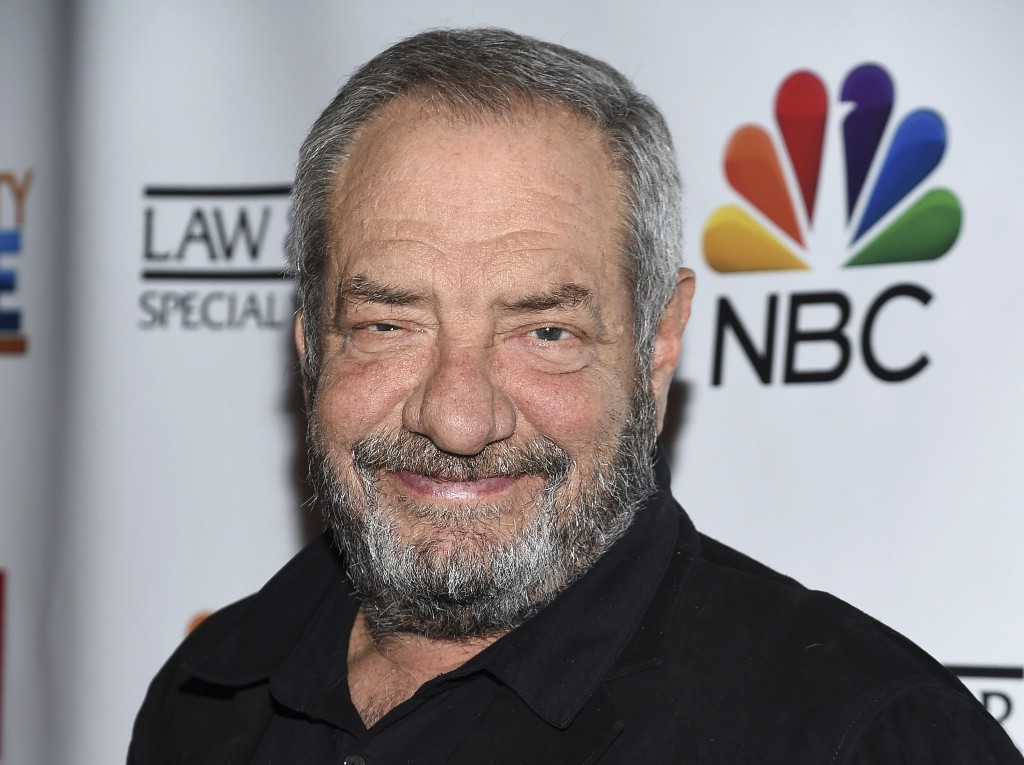 NBC's "Law & Order" franchise is adding what the network calls a "relevant" new series about hate crimes.
The network said Tuesday that it's ordered 13 episodes of "Law & Order: Hate Crimes." The drama from "Law & Order" creator Dick Wolf is based on New York state's Hate Crimes Task Force.
The fictional version of the task force will be introduced in the upcoming 20th season of sister program "Law & Order: Special Victims Unit."
Wolf said in a statement that he wants to shine a light on the wide range of crime victims in big U.S. cities and show that justice can prevail.
A debut date hasn't been announced for "Law & Order: Hate Crimes," created and produced by Wolf and Warren Leight.