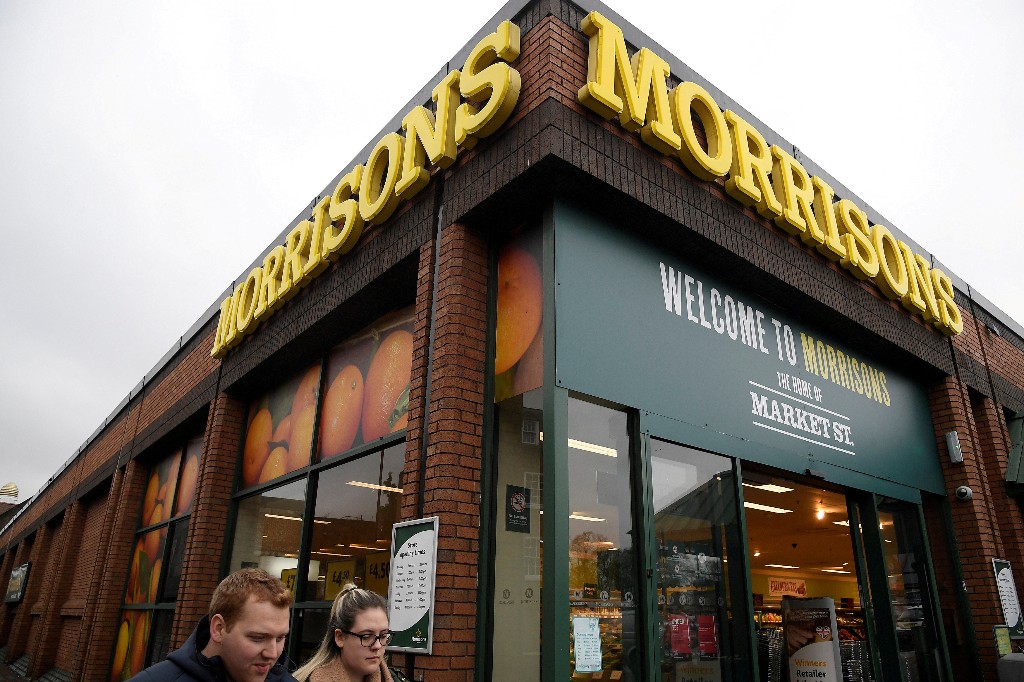 Supermarket chain Morrisons is facing equal pay claims worth over 1 billion pounds ($1.30 billion), law firm Leigh Day said on Tuesday, seeking compensation for women who believe they were paid less than men in distribution centers.
Morrisons has around 80,000 store staff eligible to claim, which could result in a bill for back pay of over 1 billion pounds if the retailer's action are found unlawful.
The law firm, which is already working on claims on behalf of 30,000 workers in Asda, Sainsbury's and Tesco Plc said in February that Tesco was facing a potential bill of up to 4 billion pounds in an equal pay claim involving women workers at its British stores.
"We believe that Morrisons, as with the other major supermarkets, has underpaid those working in its stores for a number of years," Emma Satyamurti, a partner in Leigh Day, said in the statement. "The big four supermarkets in the UK make vast amounts each year in profits – it is time that they faced up to their legal obligations under Equal Pay legislation."
Morrisons was asked by the law firm if it carried out an equal pay audit, Leigh Day said.
A spokesperson for Morrisons said: "We are not aware of any court proceedings issued by a third party. We have received a letter asking us a number of questions about our pay policies. Our aim is to pay our colleagues fairly and equally for the job that they do, irrespective of their gender."
Leigh Day also said it believed employees working in male-dominated distribution centers were paid considerably more than largely female-staffed stores.