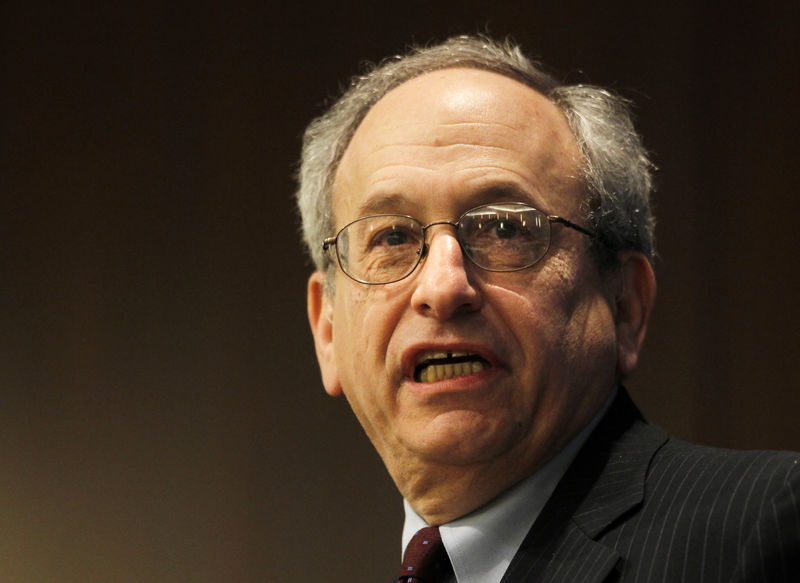 The United States should deploy tools to curb unwise mortgage lending and banks' excessive risk-taking, similar to those used by the Bank of England, former Federal Reserve Vice Chairman Donald Kohn said on Friday.
Kohn, who now serves on the Bank of England's Financial Policy Committee, told a conference in Copenhagen that too many countries failed to place curbs on banks, known as counter-cyclical capital buffers (CCyB), during economic upswings.
"Global financial stability would be better assured … if more jurisdictions, including the U.S., adopted a more active use of the CCyB, making sure that banks and other intermediaries retained enough capital in the upswing now going on to safeguard their ability to deliver essential services at reasonable prices in the next downswing," he said.
On Thursday Eric Rosengren, president of the Federal Reserve Bank of Boston, recommended triggering the CCyB and said U.S. fiscal and monetary policymakers were ill-prepared to battle a future economic downturn.
The BoE set a CCyB of 0.5 percent of bank assets in June 2017 and raised it to 1.0 percent in November 2017, with binding effect 12 months later, under powers granted as part of a shake-up of British financial regulation after the crisis.
U.S. lenders should also face greater curbs on their ability to lend money to borrowers who might struggle to repay if interest rates rise or their income falls, Kohn said.
Poor regulation and inappropriate mortgage lending in the United States was a major cause of the 2008 financial crisis, the 10th anniversary of which was being marked by the Danish central bank conference Kohn spoke at.
"The ability to set minimum standards for mortgage lending should be in the tool kit of every macroprudential authority," he said. "I'm afraid that the U.S. falls short of even having the typical macroprudential tools, much less of an intention to use what controls there are to foster financial stability."
British lenders are only allowed to have 15 percent of their mortgage book made up of loans which are more than 4.5 times a borrower's income. Borrowers' disposable income must also be high enough to cope with a large rise in interest rates.
However, U.S. politicians have shown little appetite to give their regulators similar control over home loans.