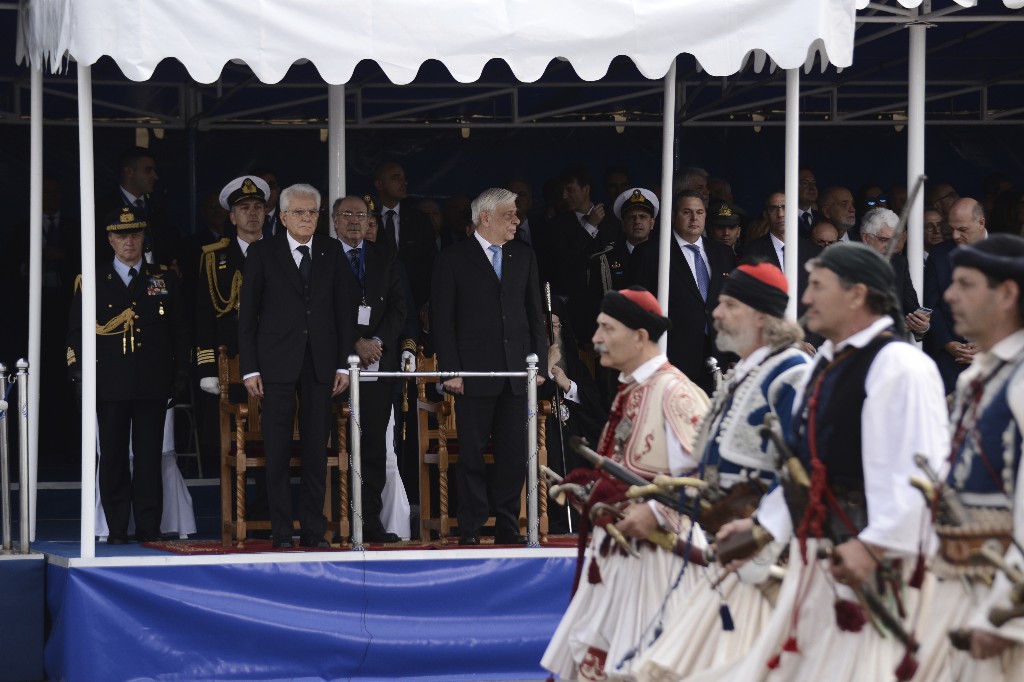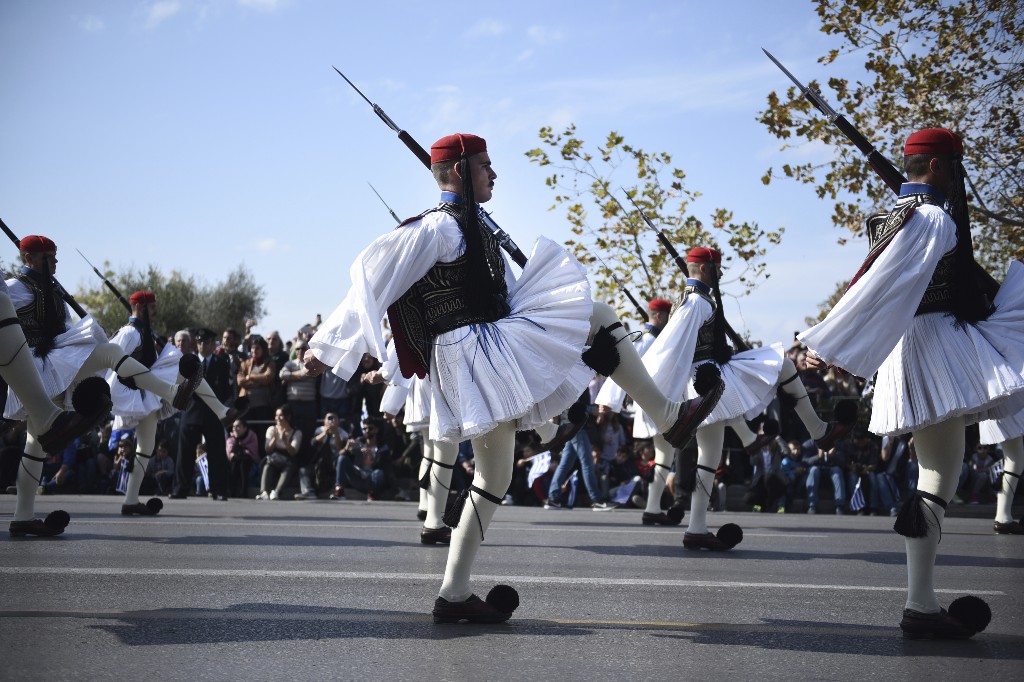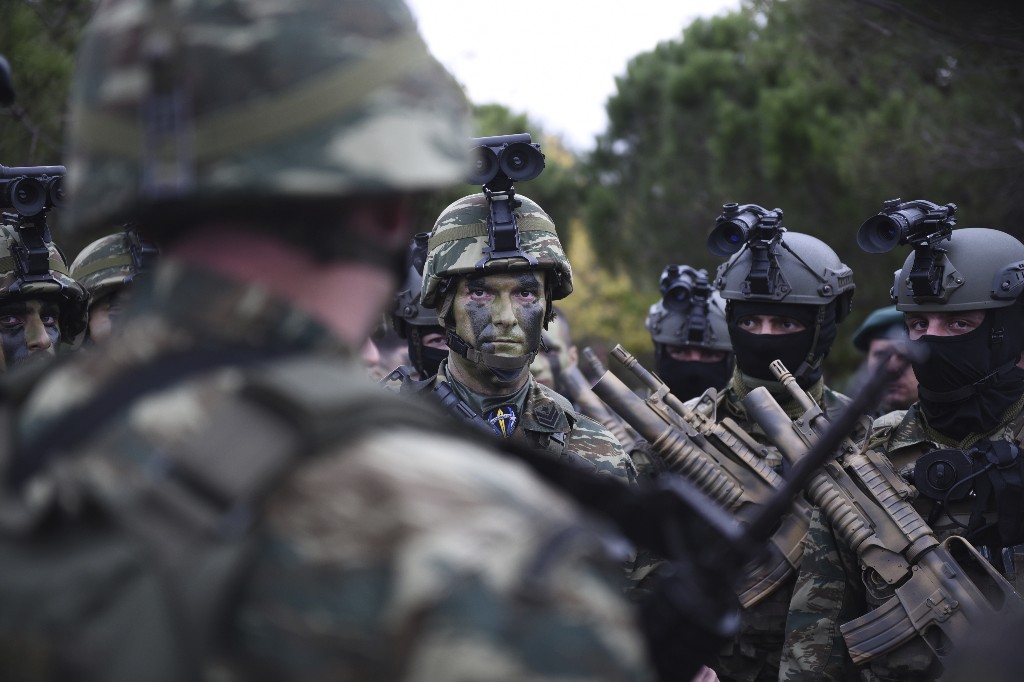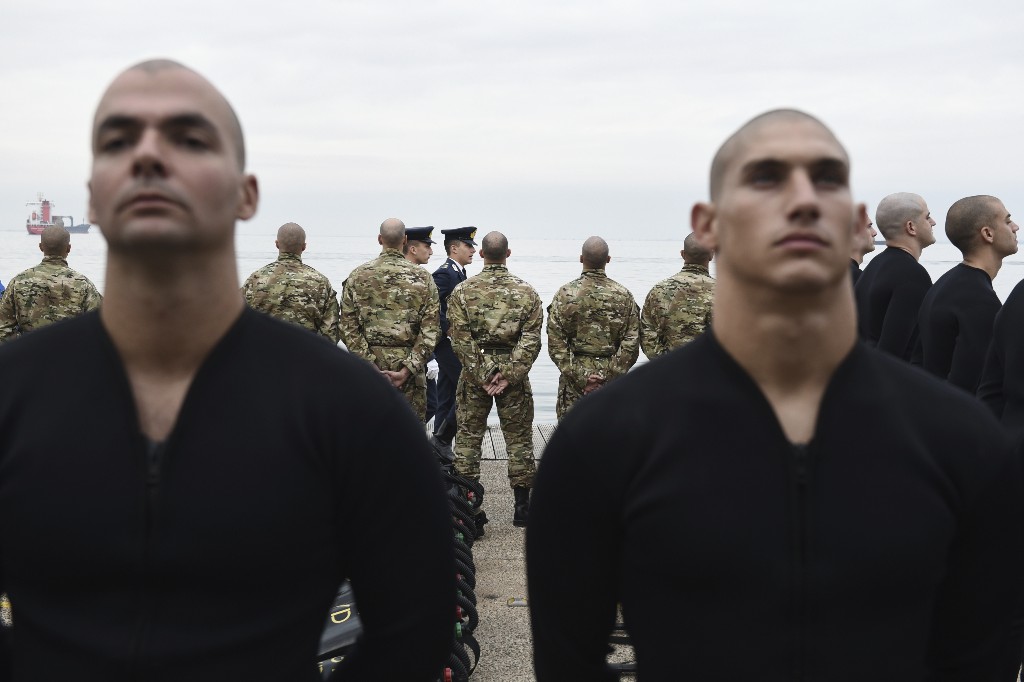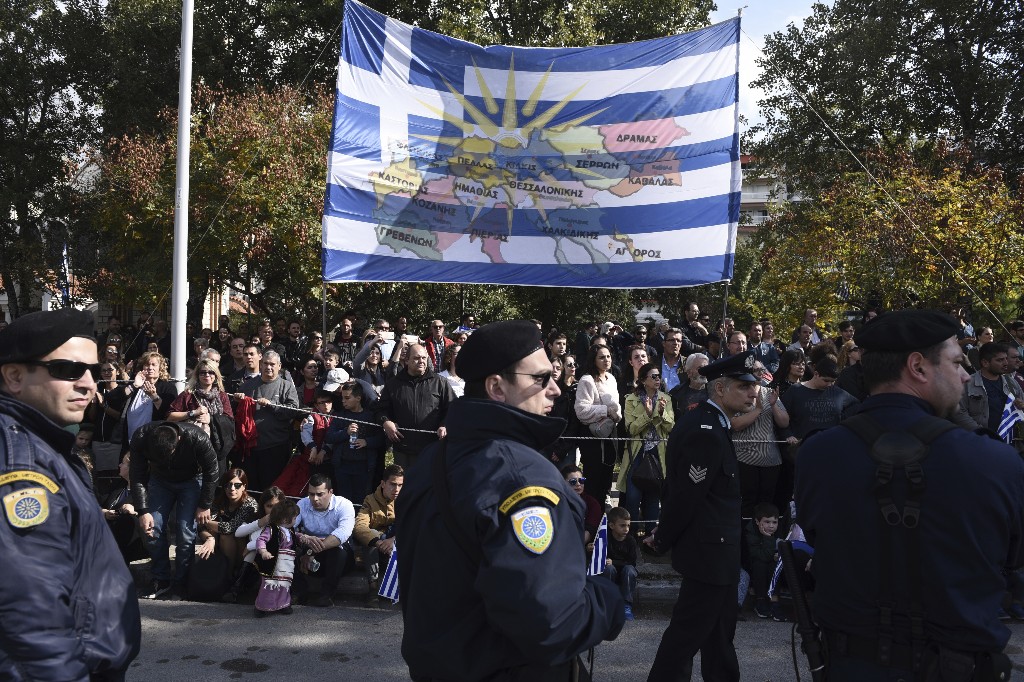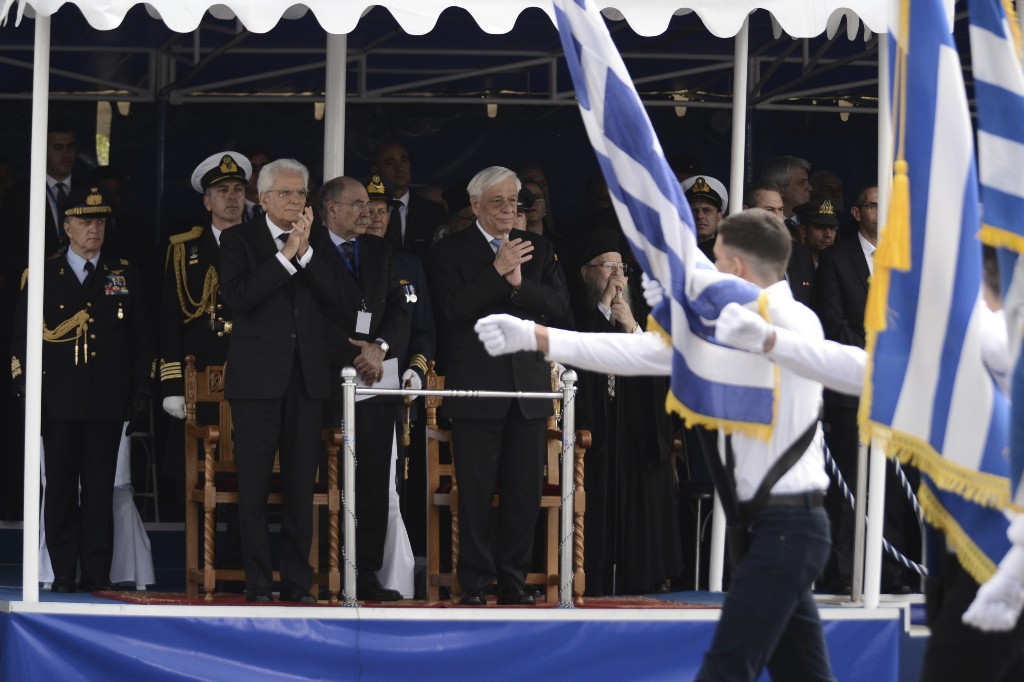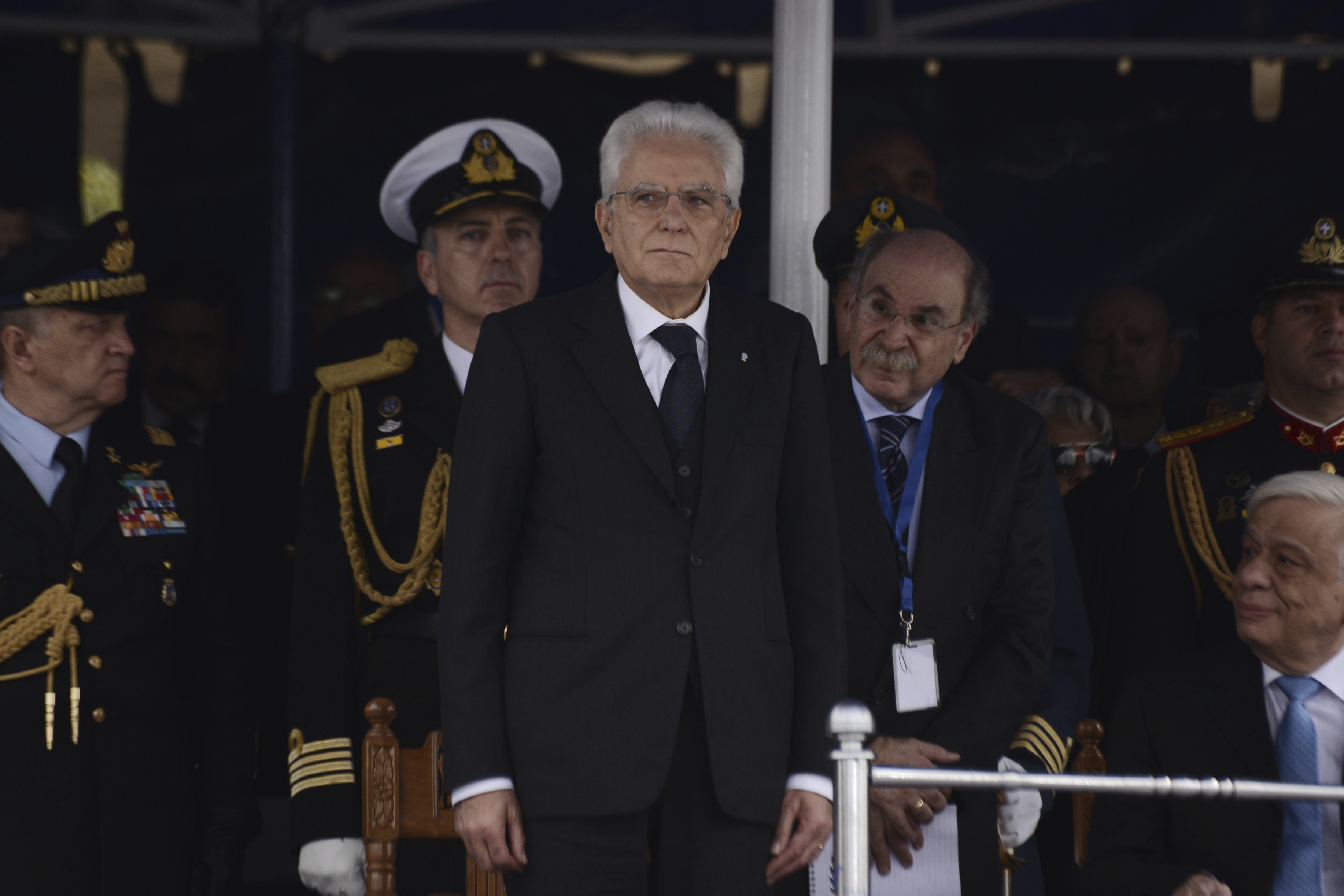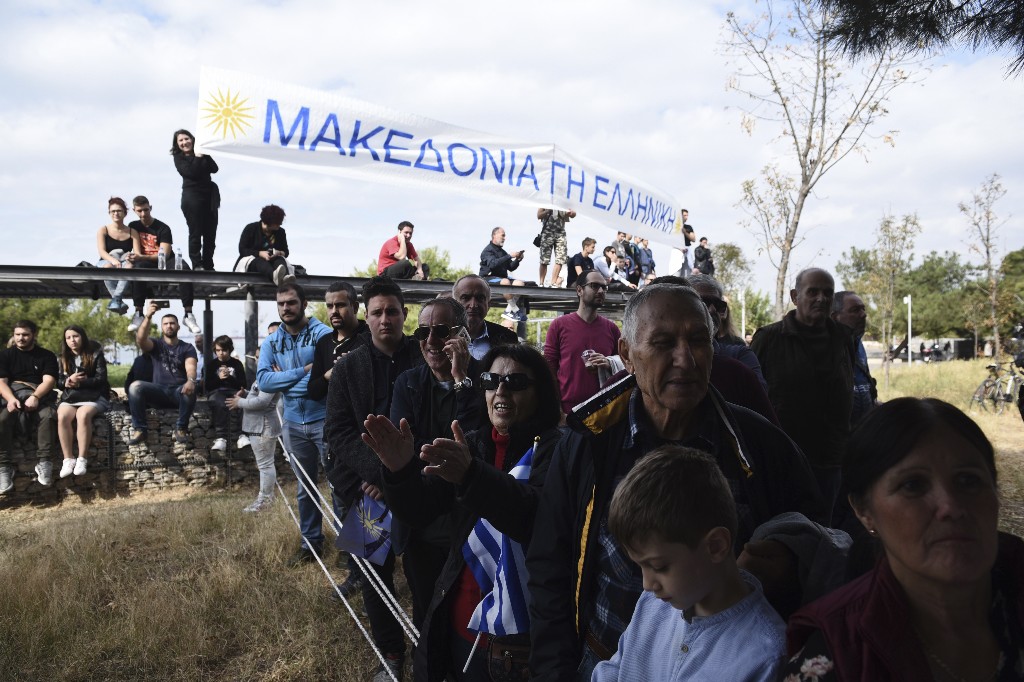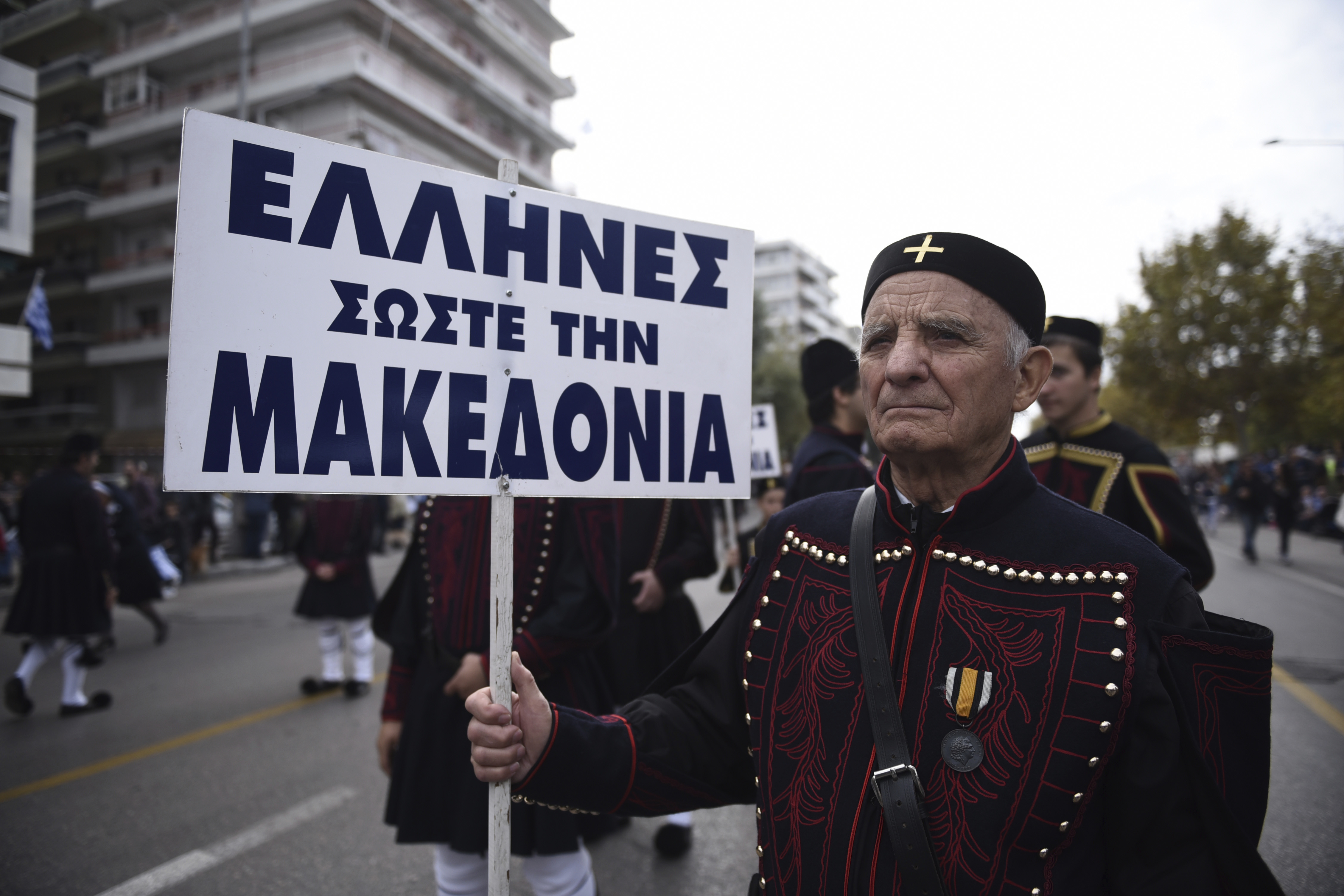 Italy's President Sergio Mattarella has attended Greece's annual military parade commemorating Greece's entry into World War II — against Italy.
Mattarella attended the parade in Thessaloniki, northern Greece, at the invitation of Greek President Prokopis Pavlopoulos.
Italy invaded Greece on Oct. 28, 1940, from neighboring Albania, which it had occupied the previous year. The Italians expected a swift advance but were soon beaten back deep into Albania by the Greeks. The front stabilized by December and a major Italian spring offensive failed, prompting Germany to invade and occupy Greece, and Yugoslavia, in April 1941.
The two presidents will travel later Sunday to the island of Kefalonia, in western Greece, the site of a massacre of an Italian division by the Germans in September 1943, after Italy surrendered to the Allies.