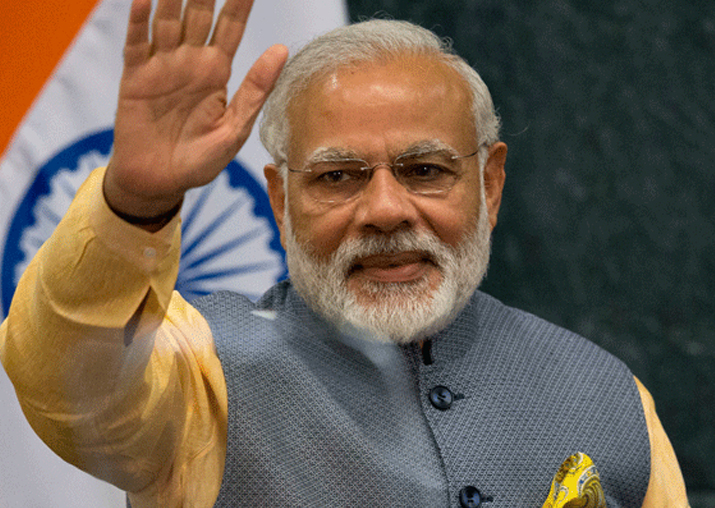 Indian police bused seven Rohingya Muslims to the border on Wednesday to be deported to neighboring Myanmar for illegal entry, officials and activists said, the first such move against the community.
An estimated 40,000 Rohingya, a stateless Muslim minority, live in India after having fled persecution in Buddhist-majority Myanmar over the years. The seven men being sent back had been held in prison since 2012 for illegal entry into the country.
Prime Minister Narendra Modi's Hindu nationalist government has described illegal Rohingya immigrants as posing a national security threat, and asked state governments last year to identify and deport them.
Bhaskar Jyoti Mahanta, additional director general of police in the northeastern state of Assam, said that the seven men would be handed over to Myanmar authorities at the border on Thursday morning.
"This is a routine procedure, we deport all illegal foreigners," Mahanta said.
But a UN human rights official said the forcible return of the Rohingya violates international law.
"The Indian Government has an international legal obligation to fully acknowledge the institutionalized discrimination, persecution, hate and gross human rights violations these people have faced in their country of origin and provide them the necessary protection," UN Special Rapporteur on racism, Tendayi Achiume, said in a statement.
Myanmar's government spokesman, Zaw Htay, did not answer telephone calls on Wednesday from Reuters seeking comment on the handover of the men. Last month, he said he would no longer speak to the media over the phone but only at a biweekly conference.
More than 700,000 Rohingya fled to Bangladesh after an army crackdown in Myanmar a year ago.
U.N. officials described the Myanmar military's action as ethnic cleansing. Myanmar has denied the charge, saying its military launched a counter-insurgency operations after attacks on security forces by Rohingya militants in August last year.
Rights activists in India have opposed the government order to send back the Rohingya and the Supreme Court is hearing a petition to stop the deportations.
"This is perhaps the first instance of Rohingya refugees being deported from India," said Cheryl D'Souza, a lawyer for the petitioners. She said the court had agreed to hear the matter on Thursday.