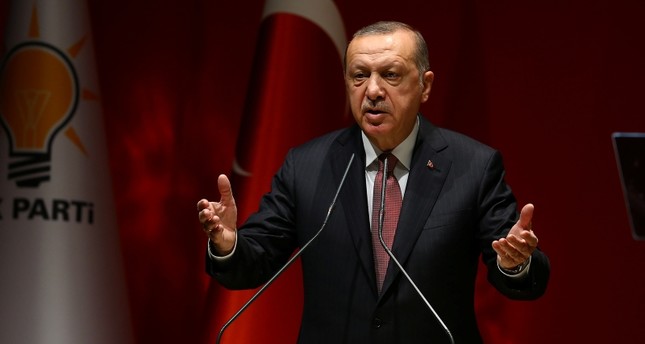 Turkish President Tayyip Erdogan on Friday called on Saudi Arabia to disclose the location of the body of slain journalist Jamal Khashoggi and said Turkey had more information about the case than it has shared so far.
Erdogan also said Riyadh needs to disclose the identity of the "local cooperator" who purportedly took Khashoggi's body from Saudi agents after the journalist was killed at the consulate in Istanbul on Oct. 2.
Speaking to provincial members of his AK Party in parliament, Erdogan said Saudi's public prosecutor was due to meet the Istanbul prosecutor in Istanbul on Sunday.