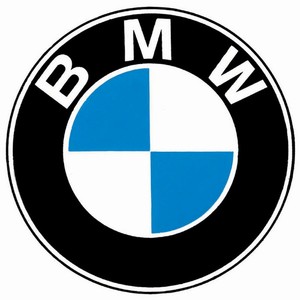 Carmaker BMW (BMWG.DE) said it was continuing to prepare for a no-deal Brexit, given uncertainty around Prime Minister Theresa May's deal after several of her ministers resigned in protest.
BMW welcomed this week's draft withdrawal agreement as a "positive step in the right direction" but said the political situation was uncertain.
"Uncertainty is not good for business. As a responsible employer, we must therefore continue to prepare for the worst-case scenario, which is what a no-deal Brexit would represent," it added in a statement.
"We continue to call on all sides to work towards a final agreement which maintains the truly frictionless trade on which our international production network is based."