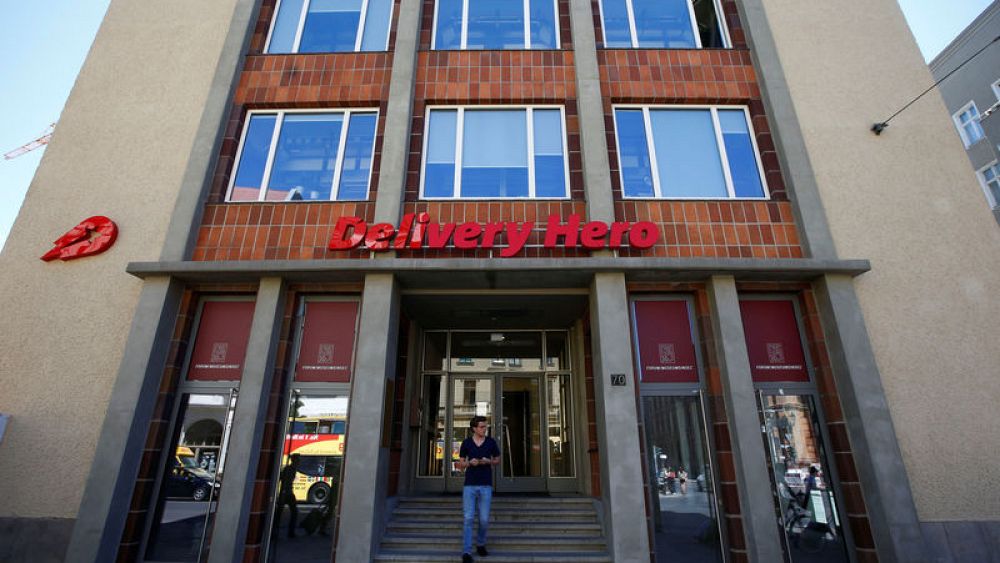 Delivery Hero (DHER.DE), the world's biggest online food delivery firm, raised its full-year revenue forecast for the second straight quarter on Wednesday, signalling its investment programme is paying off.
Shares in the German company, which operates in more than 40 countries, rose more than 8 percent in early trade, putting them on track for their best day since listing in July 2017.
After a strong third quarter, Delivery Hero said it expected full-year revenue of 780-785 million euros ($894-$900 million), compared with previous guidance of 760-780 million euros.
On average, analysts were forecasting 777 million euros, according to Morgan Stanley.
However, the company kept its guidance for a negative margin on adjusted earnings before interest, tax, depreciation and amortisation (EBITDA) of 5-8 percent.
"Delivery Hero is evidently executing well on its infamous 80 million euro second-half investment programme with third-quarter growth ticking up from the first half and management lifting the full-year revenue guidance in response," Jefferies analysts wrote in a note. They have a "buy" rating on the stock.
Delivery Hero said its investments were mainly focused on sales and marketing.
Third-quarter revenue jumped 62 percent on a like-for-like basis to 202 million euros, including a 118-percent increase in the Middle East and North Africa.
At 0845 GMT, the company's shares were up 8.2 percent at 38.04 euros.
"We believe Delivery Hero's shares are fairly valued and expectations of the group achieving its target of break-even EBITDA by 2020 (on a full-year basis) are reasonable," RBC analysts said in a note. They have a "sector perform" rating on the stock,