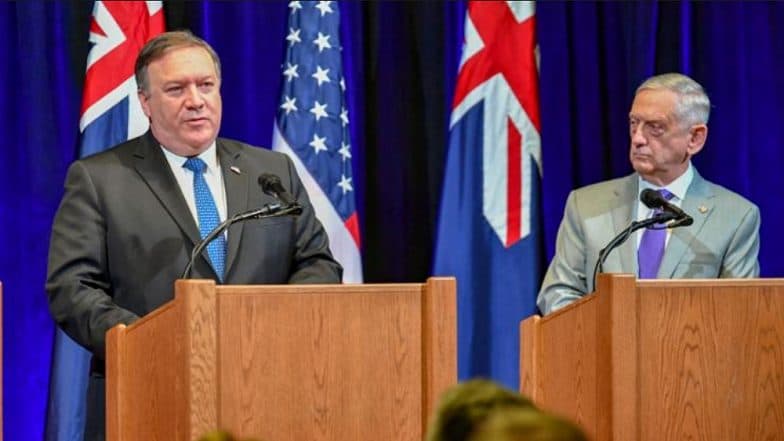 Qatar said it welcomed a renewed push by the United States for a ceasefire in Yemen and a return to U.N.-backed peace talks aimed at ending the three-and-half-year war.
The administration of Donald Trump said on Wednesday the climate was right to resume peace talks, following similar comments from Secretary of State Mike Pompeo and Defence Secretary Jim Mattis this week.
The U.S. call is "an encouraging step towards a political solution and an end to the suffering of the Yemeni people," Qatar's foreign ministry said in a statement on Thursday.
Yemen is one of the poorest Arab countries and faces an overwhelming humanitarian crisis, a consequence of a war that pits the Iran-aligned Houthi forces against a Saudi-led, U.S.-backed military coalition fighting to restore the internationally recognised government.
Both sides in the conflict have been accused of serious human rights violations.