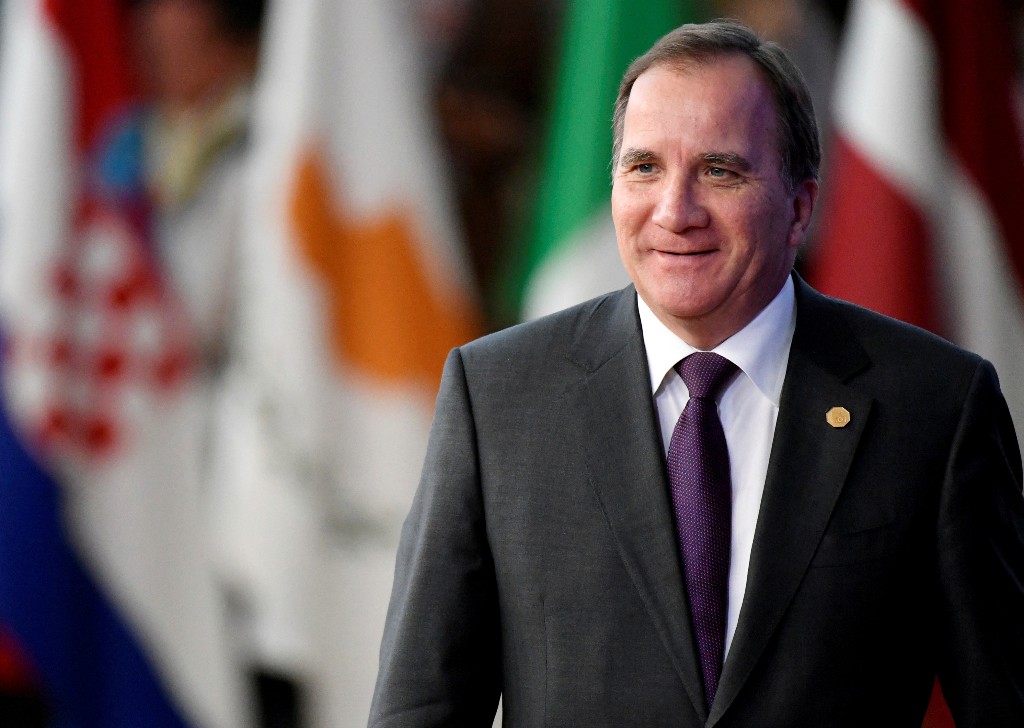 Sweden's parliament will try to break months of political deadlock by voting on Friday on whether to give a Social Democrats-Greens coalition four more years in power – though most lawmakers are likely to reject the proposal.
The country has been without a government since September, when an election delivered a hung parliament that has already rejected both Social Democrat leader Stefan Lofven and the leader of the four-party, center-right Alliance as prime minister.
Lofven's chances of passing a second vote look slim after talks with the opposition Centre and Liberal parties broke down earlier this week.
"The situation … is still deadlocked," parliamentary speaker Andreas Norlen told reporters on Wednesday.
The speaker has limited options in forcing the two political blocs into a compromise, other than the threat of a new election.
"It would be a big failure if after September's election … we went back to voters and said we could not deal with the result," Norlen said.
The rise of the anti-immigration Sweden Democrat party, which won 17.5 percent of the vote in September, has prevented either the center-left or center-right from winning a majority in parliament.
Neither bloc is willing to do a deal with that party which has its roots in the white supremacist fringe.