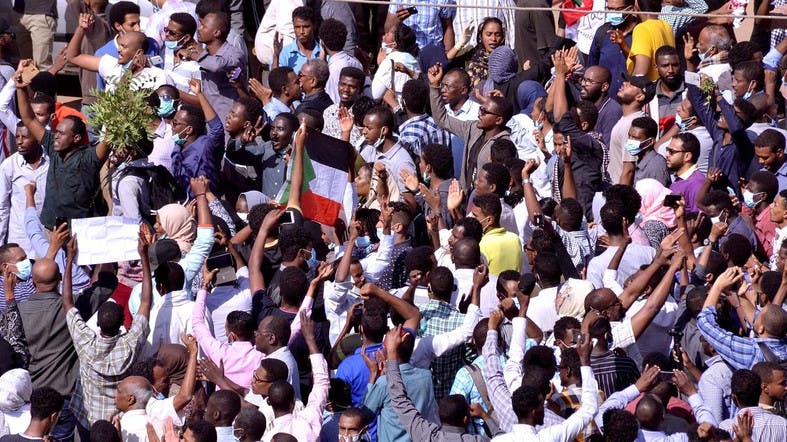 A Sudanese man died in detention after being arrested in connection with protests in eastern Sudan, family members said on Saturday.
The 36-year-old teacher was arrested from his home on Thursday after protests in Khashm el-Girba in eastern Sudan, the family members said. The family members said security officials told them that the man died of poisoning. He had marks of beating on his body, they said. The funeral took place on Saturday.
Security officials did not immediately respond to requests for comment.