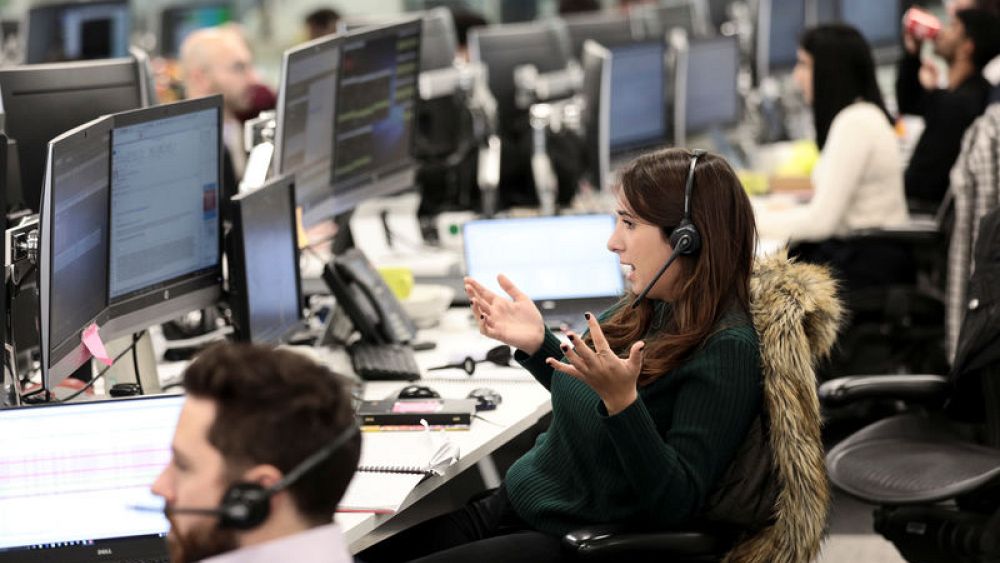 London's FTSE 100 nudged up on Thursday after a report that the United States and China had agreed to a tentative truce in their trade dispute charged solid gains in Asia-exposed financial stocks and miners.
The FTSE 100 edged 0.1% higher and the FTSE 250 rose 0.2% by 0703 GMT.
Shares of HSBC and Prudential boosted the blue-chip index in early dealings, while miners such as Rio Tinto also provided support.
Home improvement retailer Kingfisher rose 2.4% after it named Carrefour's Thierry Garnier as its new chief executive officer.
Among smaller stocks, Staffline dropped 24% after the recruiter said it has been investigating its financials after auditors received an anonymous email with "allegations related to its payroll and how it recorded invoices."