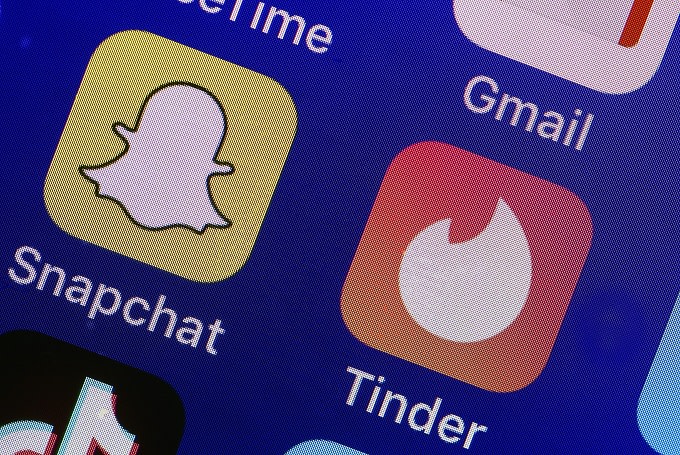 Turns out Snapchat's gender-swap filter is good for more than learning your homies are beautiful. A college student in San Francisco, for example, used the filter to take down a cop looking to meet up with underage girls. 
The student, identified only by his first name, Ethan, created a fake Tinder profile using images altered to make him look like a young girl. He received one message from a San Mateo police officer named Robert Davies.
"I believe he messaged me, 'Are you down to have some fun tonight?' and I decided to take advantage of it," Ethan said.
Ethan said that he told the officer that he was 16. According to authorities investigating the case, Davies wasn't put off by this information. "We started texting on there, and it got a lot more explicit," Ethan said.
Ethan told the news outlet he had no plans to bring down a cop, he was just out to nab anyone who would try to set up a date with an underage girl. "I was just looking to get someone," Ethan said. "He just happened to be a cop."
Davies was arrested by San Jose police. He faces a charge of contacting a minor to commit a felony. He has been placed on administrative leave by the San Mateo PD, who addressed the charges in a statement."This alleged conduct, if true, is in no way a reflection of all that we stand for as a Department, and is an affront to the tenets of our department and our profession as a whole," they said. 
As San Mateo police officers, we have sworn an oath to serve and protect our communities. I can assure you that we remain steadfast to this commitment to serving our community with 'Professionalism, Integrity, and Excellence.'"