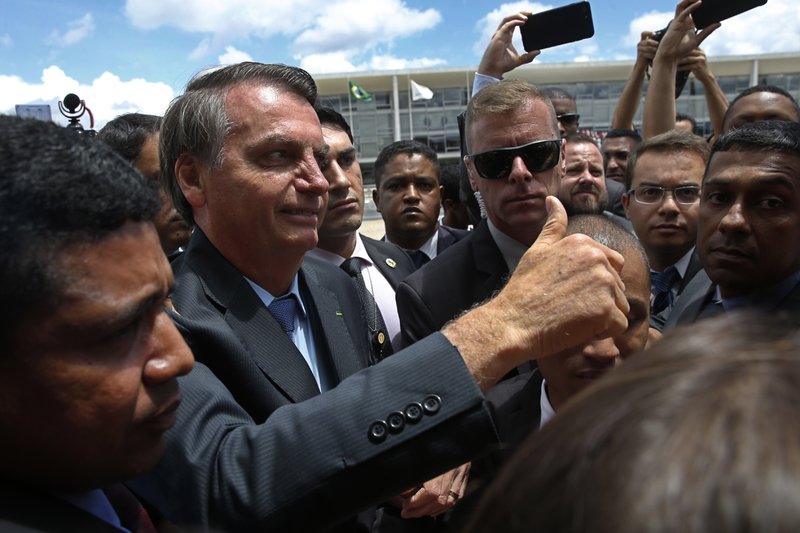 A group of Brazilian lawyers and former ministers have requested that the International Criminal Court investigate President Jair Bolsonaro for allegedly inciting the genocide of indigenous people and failing to safeguard the forests and protected lands they live in.
They described in a press conference Thursday what they said were "widespread, systematic attacks" on indigenous tribes under the Bolsonaro administration, which is seeking to promote economic development in the Amazon often at the expense of environmental regulation.
The document the group sent to the court includes 33 actions and comments from Bolsonaro, said Eloísa Machado de Almeida, a law professor at the Fundacao Getulio Vargas university in Sao Paulo, who presented the details of the request.